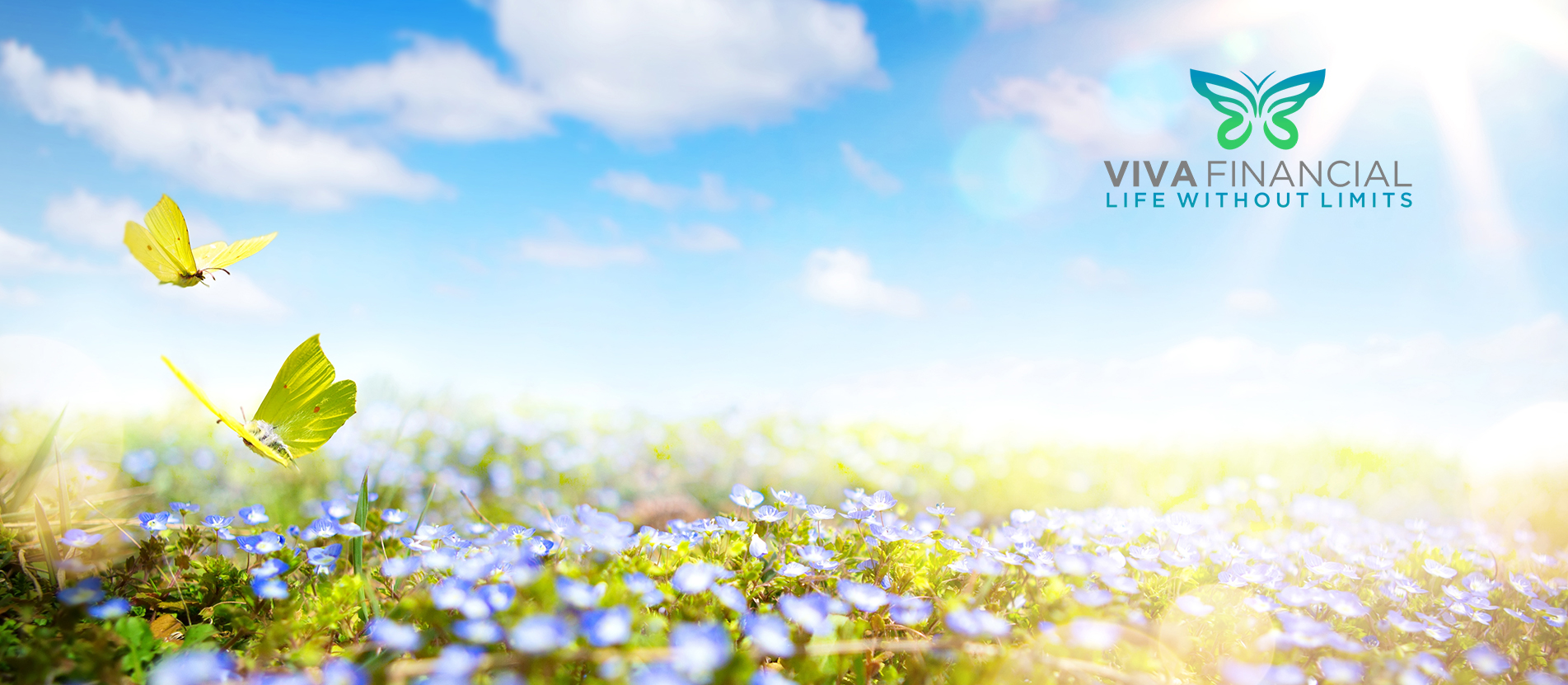 Your life is your passion. 
Live it to the fullest.
Viva Financial is a financial services firm that seeks to transform your wealth management experience. Engage with us and discover that with the right mix of passion, planning, and perseverance, you set yourself up to reach your goals and achieve your dreams.
We help individuals and families plan for financial independence, so that they may have a life without limits.

Character
We hold ourselves to a high ethical standard and pledge to always be honest with you as we work on your financial situation.

Coaching
We believe active coaching is a key differentiator in our planning process. We don't just provide advice, we help produce real change in people's lives. Collaboration
You deserve a true financial partner. We will be by your side to work through the challenges you face and to celebrate your achievements.

Courage
It takes courage to remain disciplined on your financial journey. We hope to educate you and give support when you need it most.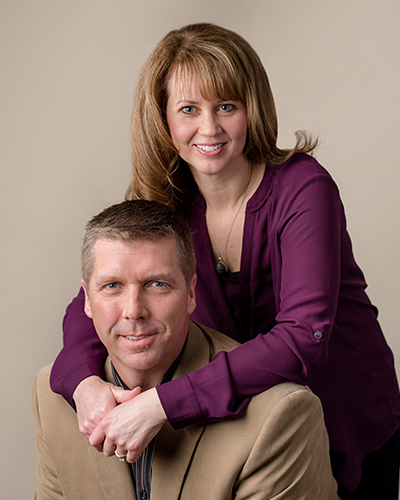 We're Dan and Heather Phillips, the founders and owners of Viva Financial. When we first thought, "Let's start our own business," we didn't know exactly where to start. But we knew what we wanted to do.
We wanted to help people transform their lives.
In the past five years, we've been fortunate enough to help hundreds of clients ignite a passion for their financial future. Are you ready to do the same? If so, we'd love to meet you and see how we can help. Check the background of investment professionals on
FINRA's BrokerCheck
.
Schedule a meeting with Dan and Heather