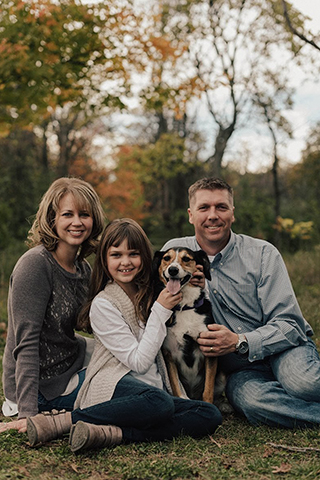 Viva Financial is an independent, full-service firm whose advisors are focused on providing real-world solutions to your financial challenges.
Our services range from specific investment products to comprehensive financial planning. Whether you are looking to solve a specific issue, or need help navigating your entire financial picture, we can provide professional advice and support.
We are a family-owned firm – our independence is paramount. We are not representatives of a large corporate entity. We are business owners that put your interest first in all situations.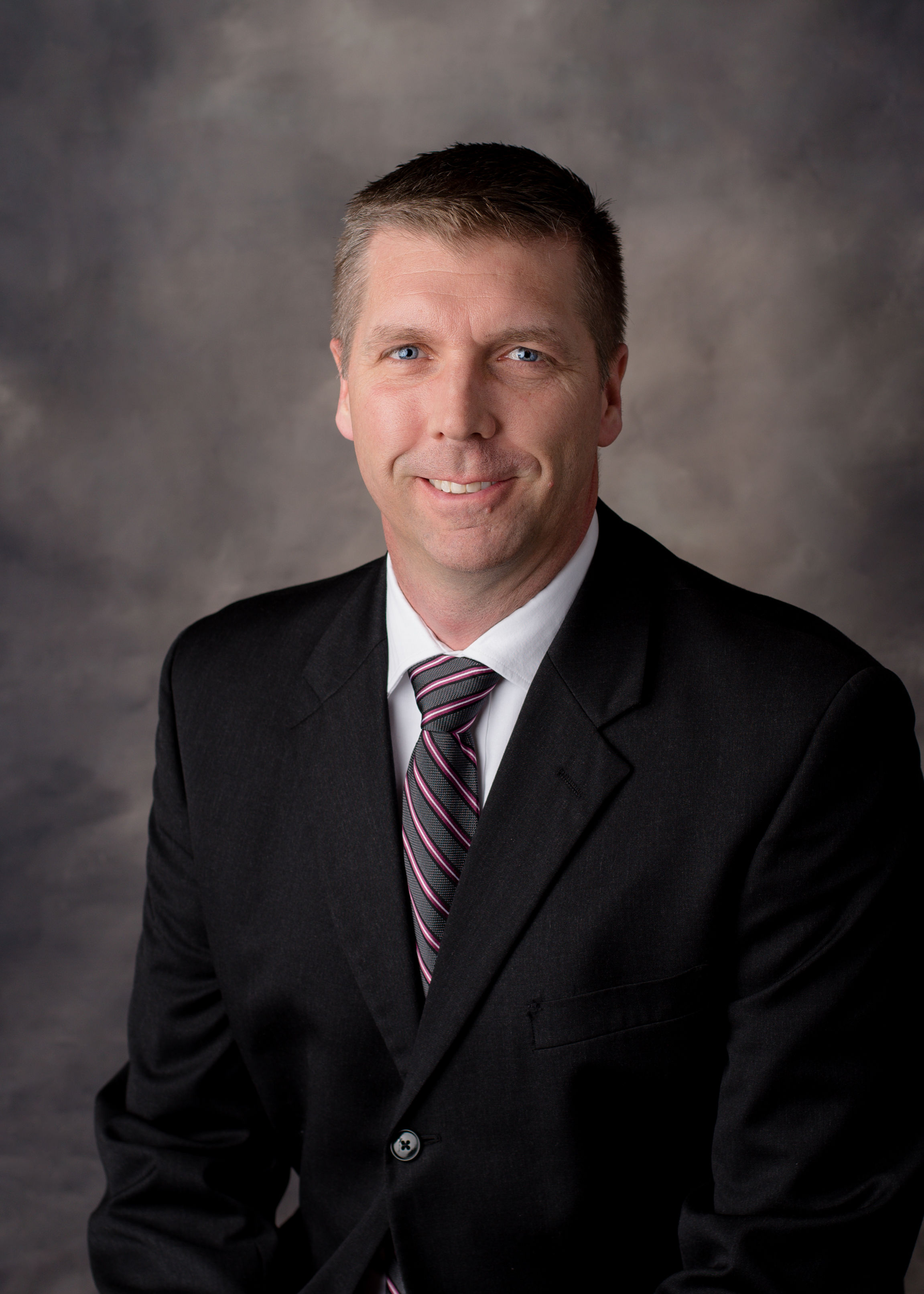 Dan Phillips
Co-owner, Financial Advisor
Dan's unique advisory experience is cultivated from a lifetime of discipline, diligence, and hard work. A gifted athlete, Dan's formative years were spent as a competitive swimmer. He was a part of the swim team at the University of South Carolina, trained at the United States Olympic Training Center in Colorado Springs, and participated in the 1996 and 2000 Olympic trials. After climbing out of the pool as an athlete, Dan continued his work in swimming as a collegiate coach. It was here he learned how to help individuals create and achieve personal goals, a skill he continues to use in his current role as a financial advisor. Dan started in the financial industry at Edward Jones, but soon discovered that he would rather own a business , and he founded Viva Financial to provide comprehensive financial services to individuals and families. He holds FINRA Series 7 and 66 licenses along with various insurance licenses. Outside of work, Dan is still a passionate athlete and swimmer. He is an assistant swimming coach at Olentangy Liberty High School and is active in his church. Dan enjoys spending time with his family and travelling whenever he has time. Check the background of investment professionals on
FINRA's BrokerCheck
.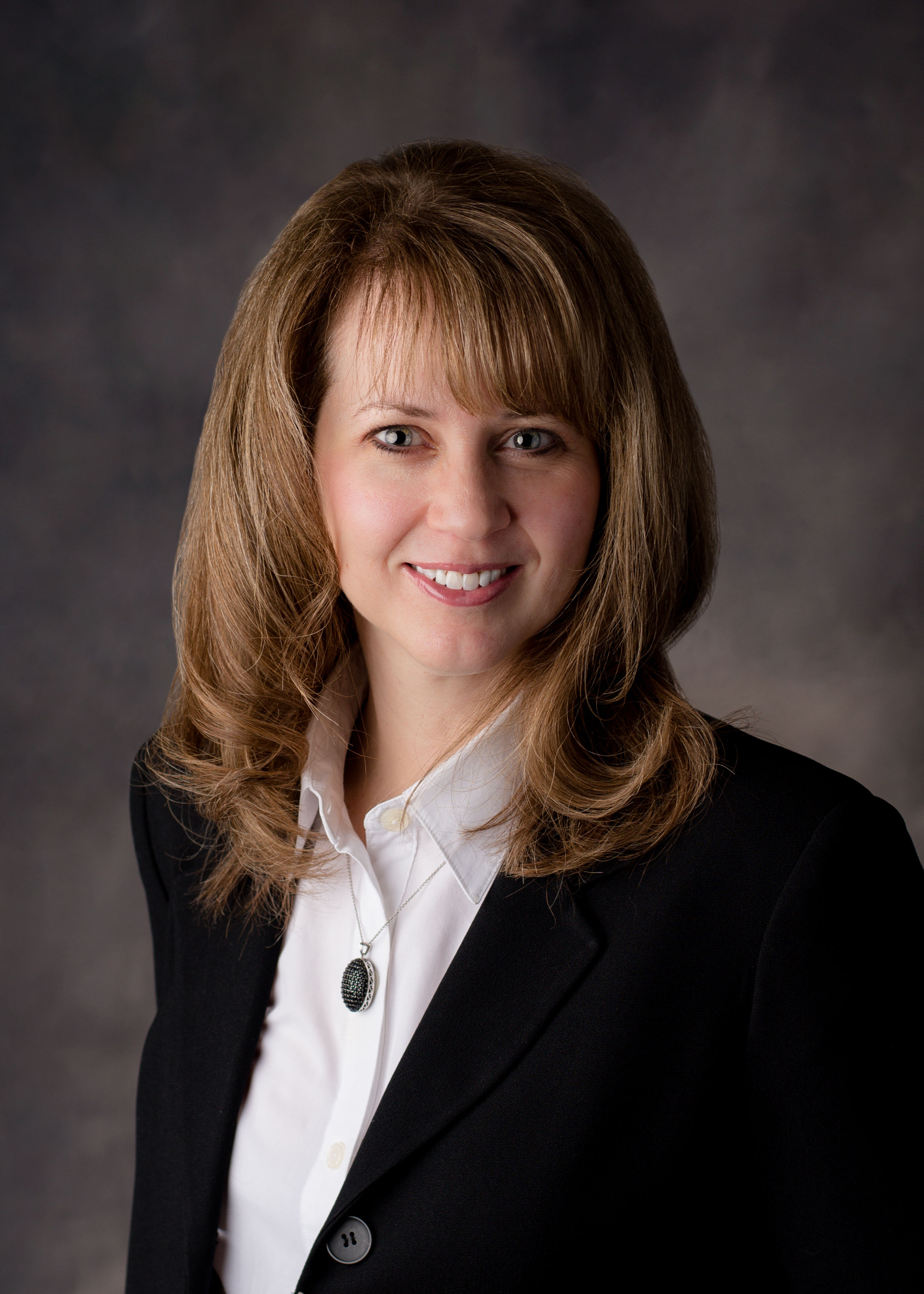 Heather Phillips
Co-owner, Office Manager
Our office manager and client relationship consultant, Heather's well-rounded work experience includes time within a family-owned company, in home manufacturing, as a preschool teacher, and as an interior designer. As Dan's counterpart, she excels at crafting a quality service experience for clients.
Heather graduated from The Ohio State University with a bachelor's degree in interior design. With an eye for detail, she is adept at processing paperwork, scheduling, and helping to ensure all functions within the office run smoothly.
Outside of work, Heather volunteers at her daughter's PTO and enjoys spending time with her family. During the weekends you will often see the Phillips' enjoying a bike ride, walking the dog, or staying in for a family game night.