We believe the key to financial freedom is staying informed and continually educating yourself on your financial investments, decisions, and life.
Below you will find some educational information and resources that we have compiled to help you on your road to financial freedom.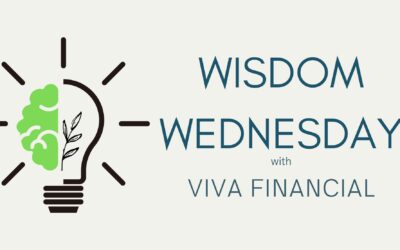 🏦 Wisdom Wednesday with Viva Financial 🏦​ The importance of retirement savings has been gaining traction among younger workers, with Generation Z and Millennials taking a proactive approach to secure their financial futures. According to new research from Vanguard,...