We believe the key to financial freedom is staying informed and continually educating yourself on your financial investments, decisions, and life.
Below you will find some educational information and resources that we have compiled to help you on your road to financial freedom.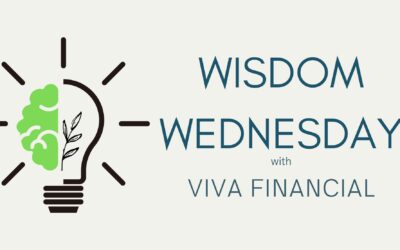 🏦 Wisdom Wednesday with Viva Financial 🏦​ The Treasury announced that the U.S. hit its debt ceiling on January 19th   Past Debt Ceiling Fights & Market PerformanceThe latest mess out of Washington is the fight to increase the federal debt ceiling. If this isn't...