As a full-service firm, we have the knowledge, experience, and capabilities to accomplish all of your financial goals. Common services include: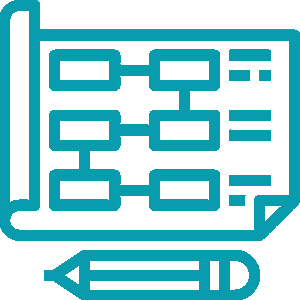 Investment Management
Are you hitting your investment goals for an upcoming purchase or eventual retirement? We can create a custom portfolio intended to meet your retirement goal while carrying an acceptable amount of risk.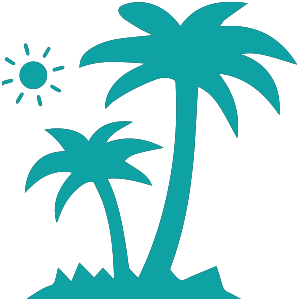 Retirement Income Planning
After you retire, it's important to take stock of your assets and determine how you will create a sustainable income. We can prepare a strategy that takes into account your existing wealth and new income streams, such as Social Security or part time work.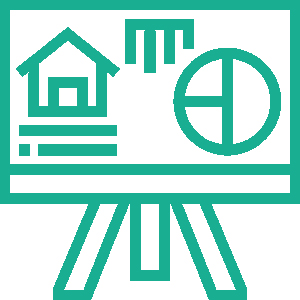 Estate Planning
In conjunction with your attorney, we can help create wills and trusts that can transition your estate seamlessly to your beneficiaries.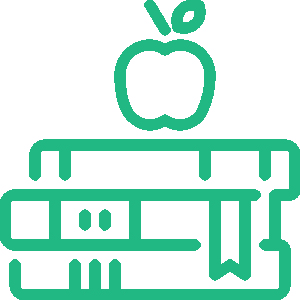 Education Planning
Colleges, universities, and private schools continue to raise tuition. We can help you plan for your children or grandchildren's education.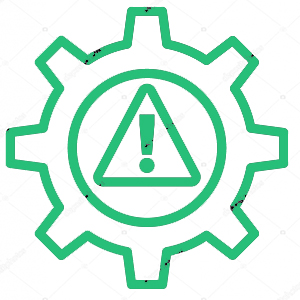 Risk Management
Life and disability insurance are valuable additions to any comprehensive financial plan. Give your family a sense of comfort knowing they will be provided for should the unthinkable happen.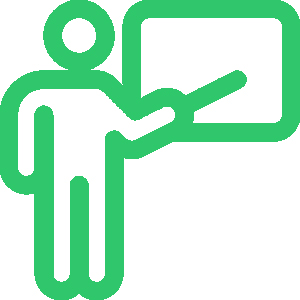 Coaching
Sometimes, all you need to do is talk through a financial issue with a knowledgeable professional. We are always available to coach you through a problem to a successful resolution.
Ready to transform your financial life? Contact us to get started.