We believe the key to financial freedom is staying informed and continually educating yourself on your financial investments, decisions, and life.
Below you will find some educational information and resources that we have compiled to help you on your road to financial freedom.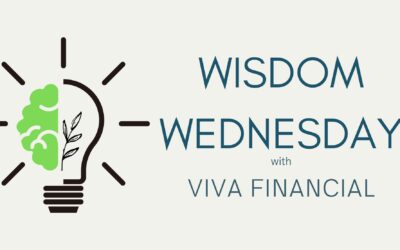 🤔 Wisdom Wednesday with Viva Financial 🤔 Cryptocurrencies like bitcoin are based on systems that are supposed to be inherently protected from fraud. Yet the U.S. Department of Justice has opened a criminal investigation into manipulation of bitcoin prices. How is that...