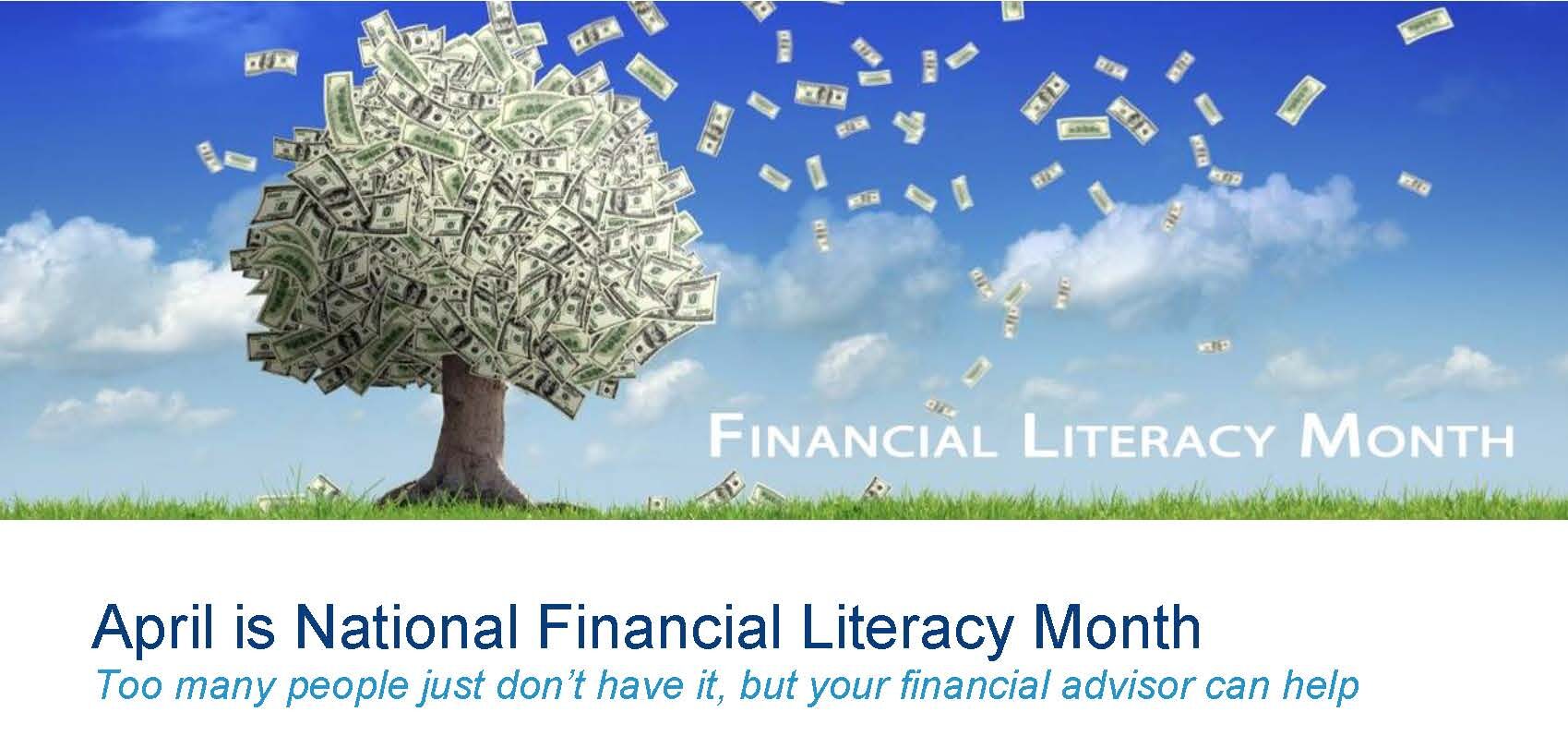 🌷 Wisdom Wednesday with Viva Financial 🌷
Welcome to April! As you may know by now, part of our mission here at Viva is to help make financial literacy accessible to everyone. We believe a large part of financial freedom comes in being able to have honest, well informed conversations with your advisor on your financial position.
To kick of National Financial Literacy Month, here is an overview of why financial literacy is an important part of obtaining financial freedom.
As always, if you have any questions or would like to schedule your complimentary consultation,
please reach out to us by text or call at-
614-831-0800
Or
Service@viva-financial.com