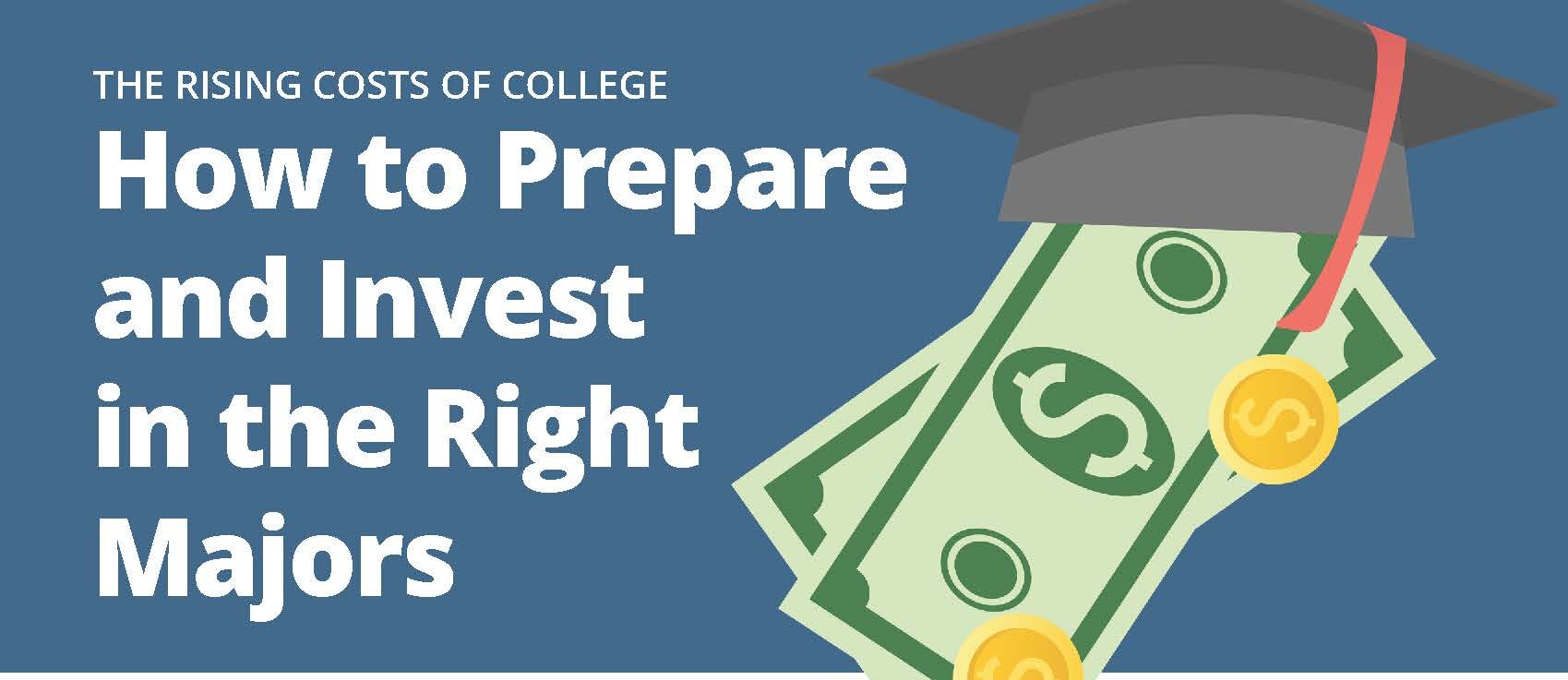 Wisdom Wednesday with Viva Financial
With graduation season around the corner, you may have questions about how to help your child prepare for and decide the best career trajectory. Here is some information on what to consider when talking about degree options.
Another thing to keep in mind is that with the rollout of Secure Act 2.0 there have been many changes to investment opportunities- including 529 plans.
If you would like to know more about these updates, please call our office.
As always, if you have any questions or would like to schedule your complimentary consultation,
please reach out to us by text or call at-
614-831-0800
Or
Service@viva-financial.com